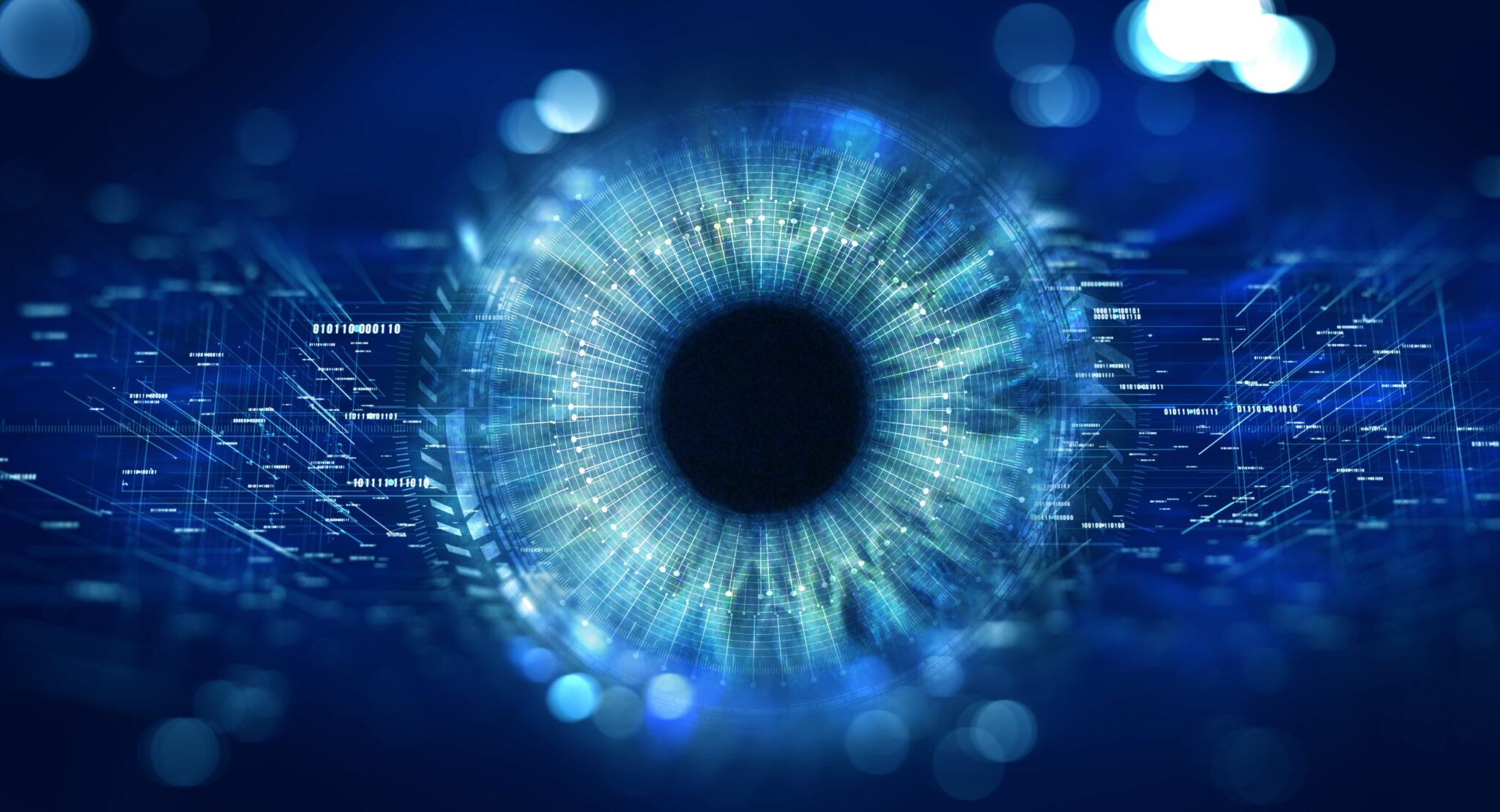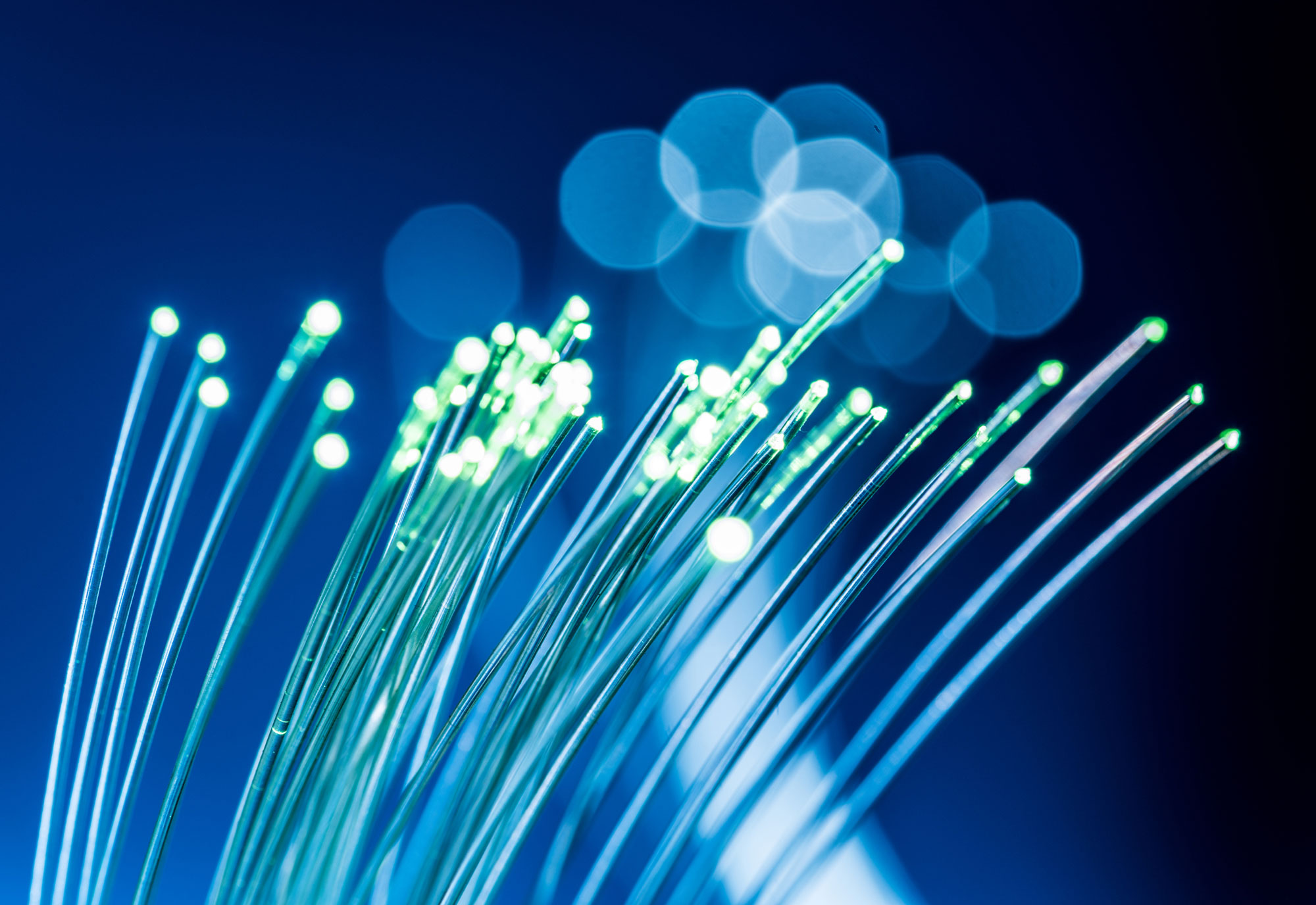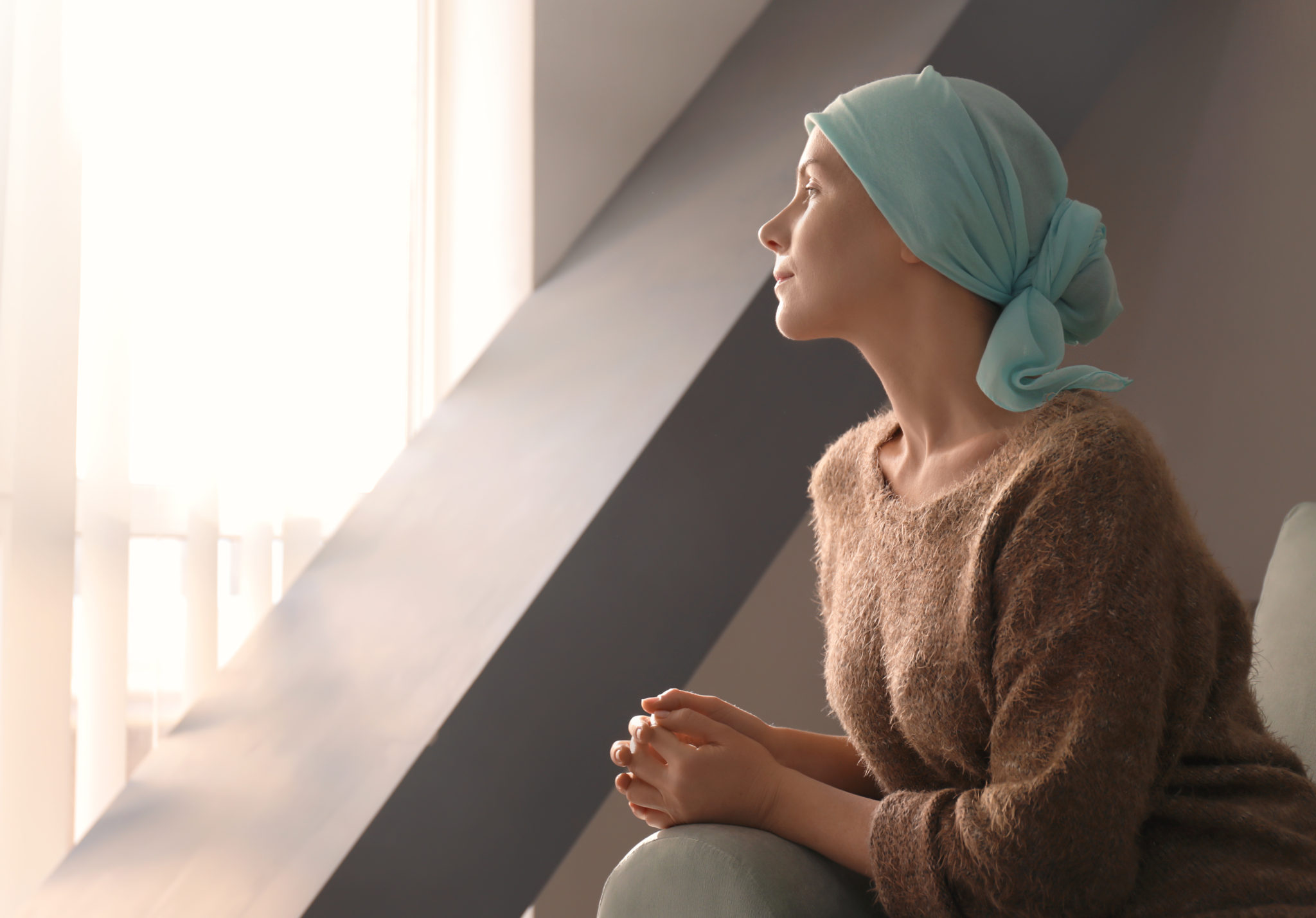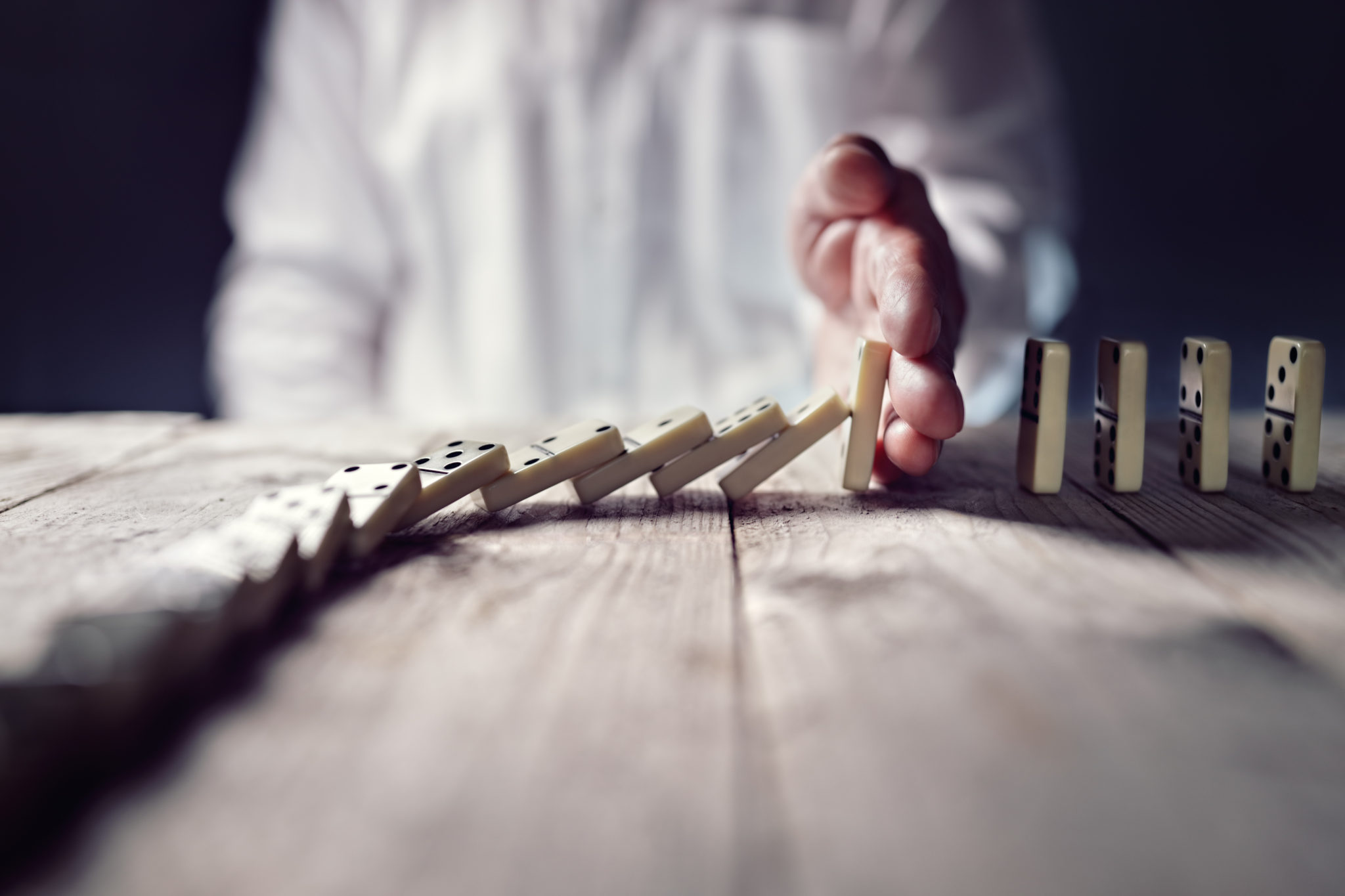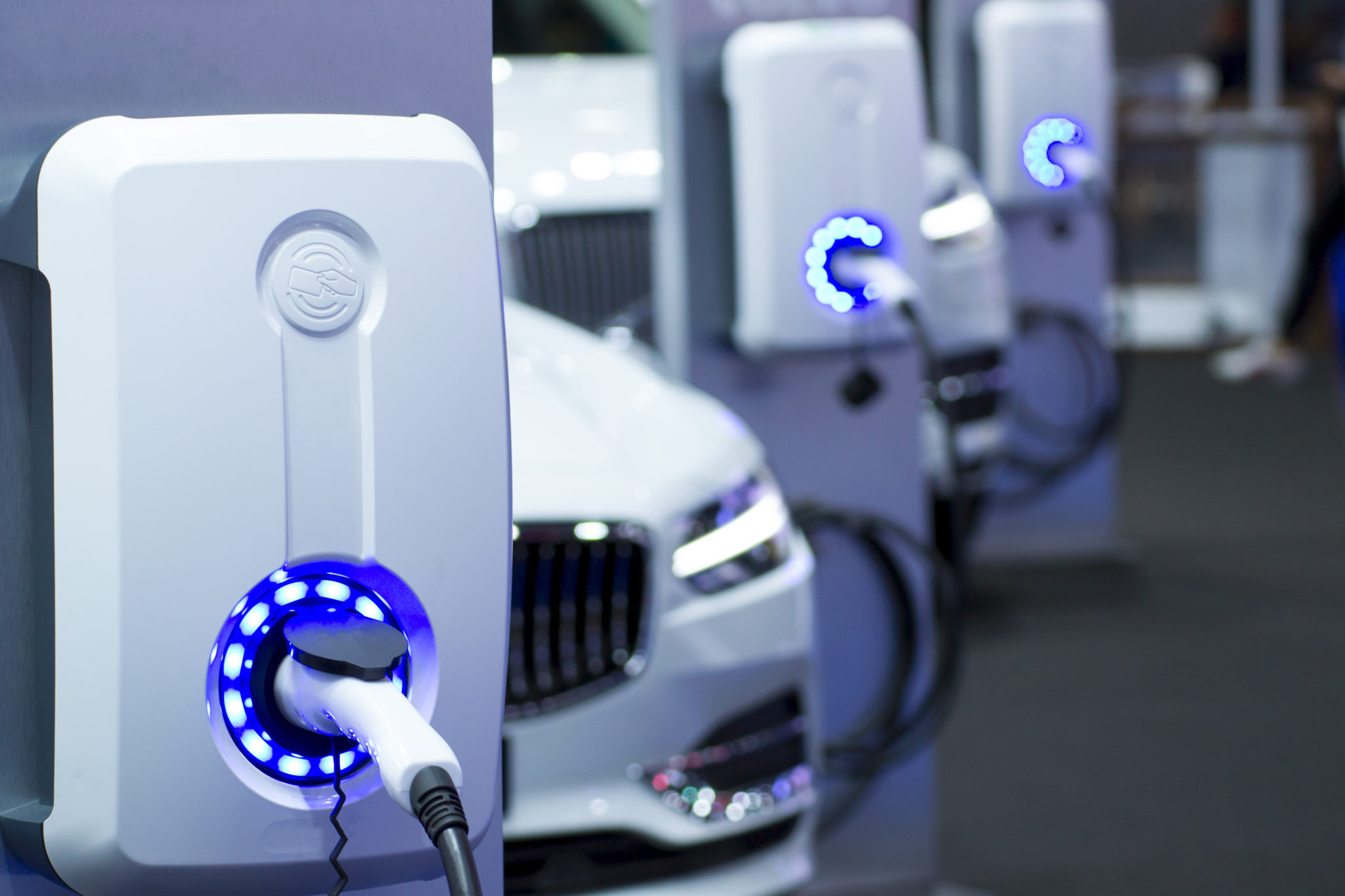 Slide 1 - Home
We believe that today, the traditional research approach of following stocks and sectors no longer delivers valuable insight. It can risk being little more than commentary on what is happening in specific companies or industries.
This is why our research has shifted to focus on themes, many of which cut across sectors. It matches the way our clients work today and is the best way to truly understand the value in markets and the trends that are impacting the economy.
This evolution in our approach is part of an ongoing process where we seek to continually improve and adapt our offer to current market trends. We have already identified several themes in our reports and webinars.
This area of our website is a snapshot of the themes that we believe are important today: it will doubtless evolve to encompass new trends as they emerge.
Select a theme below for more information

Innovations for better health


Slide 2 - Tech innovations
Innovation is king. Tech companies build their performance on their ability to bring disruptive innovations to the market.
At Bryan, Garnier, & Co we believe spotting the right business opportunities in technology relies on the ability to assess technological leadership as much as numbers. We foster deep technology expertise in our research organization, with a constant focus on emerging trends.
How communications support an ever more connected world
Managing complexity creating and empowering data thanks to software
Protecting data – security
B2B telecoms at the core of enterprise digital transformation
Slide 3 - Innovations for better health
Innovations for better health
We approach health in its broadest possible definition, by addressing everything making people's lives better and longer, concentrating on the key disruptions influencing where we live, what we eat or how we are taken care of.
Biotechnology is where most healthcare Innovation is happening
Addressing dependence the need for adaptative offers
Optics innovation on many fronts
Better and more responsible life clean labelling and plant proteins
Slide 4 - Disrupted businesses
Retail, food, health, industry, construction… Tech now permeates all sectors of the economy, and most legacy businesses are being disrupted by new digital entrants. We believe the ability of these legacy businesses to quickly adapt to new digital business and operating models has now become the key driver for their future performance.
Increasing productivity in the industrial world: Industry 4.0
Digital Health - Improving the performance of our healthcare systems
Foodtech - Meeting new consumer demands
Smart cities – Improving sustainability and comfort
Slide 5 - Tech for good
Tech for good: protecting the environment
While some view new technologies as a threat to the environment, we see innovation as the key enabler to mitigating environmental impact. Bryan, Garnier & Co has a specific research focus on the technology companies that provide ways to combat global warming and environmental degradation.
Rise of alternative energy production technologies
Monitoring environmental impacts the importance of measurement