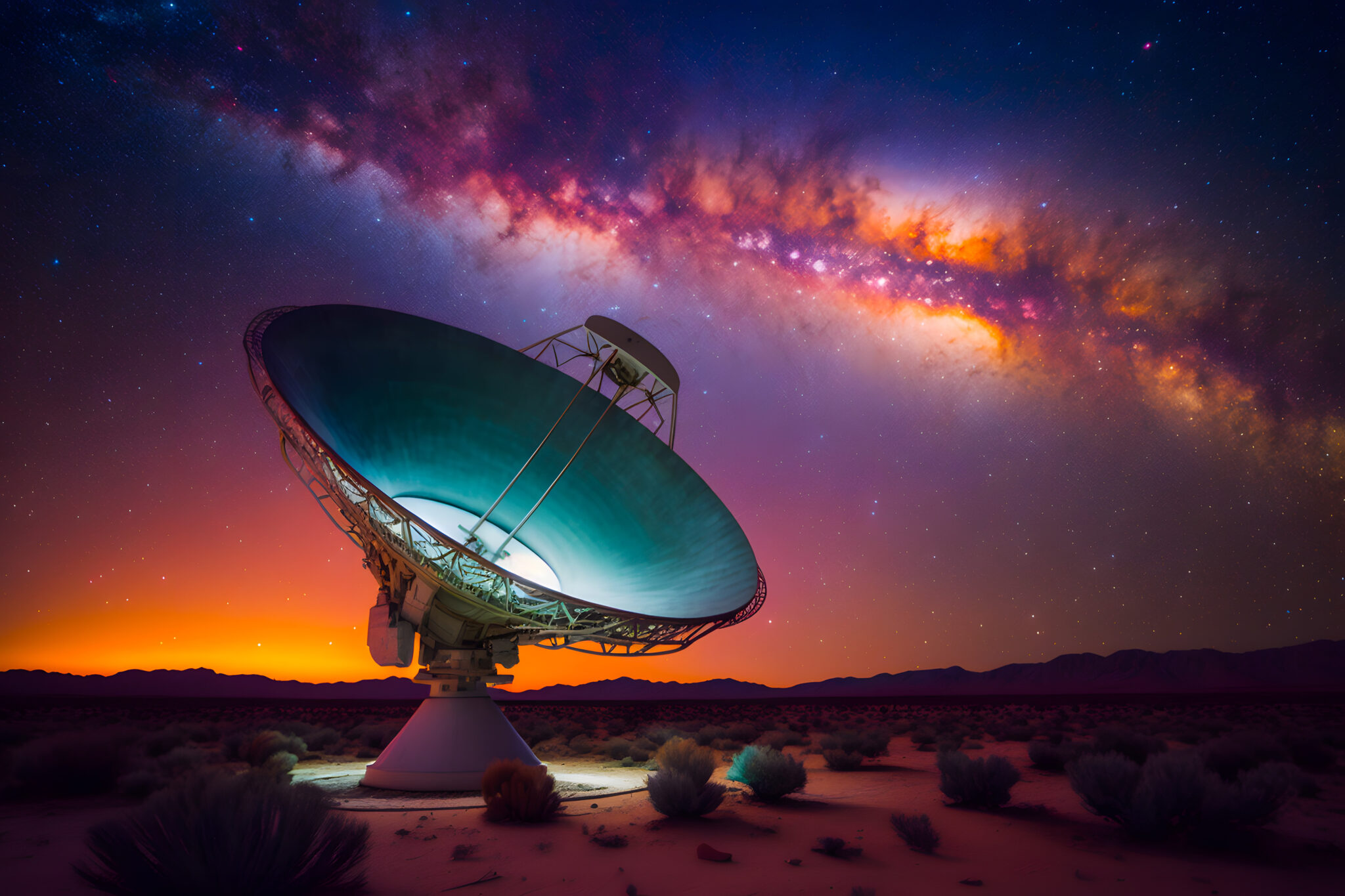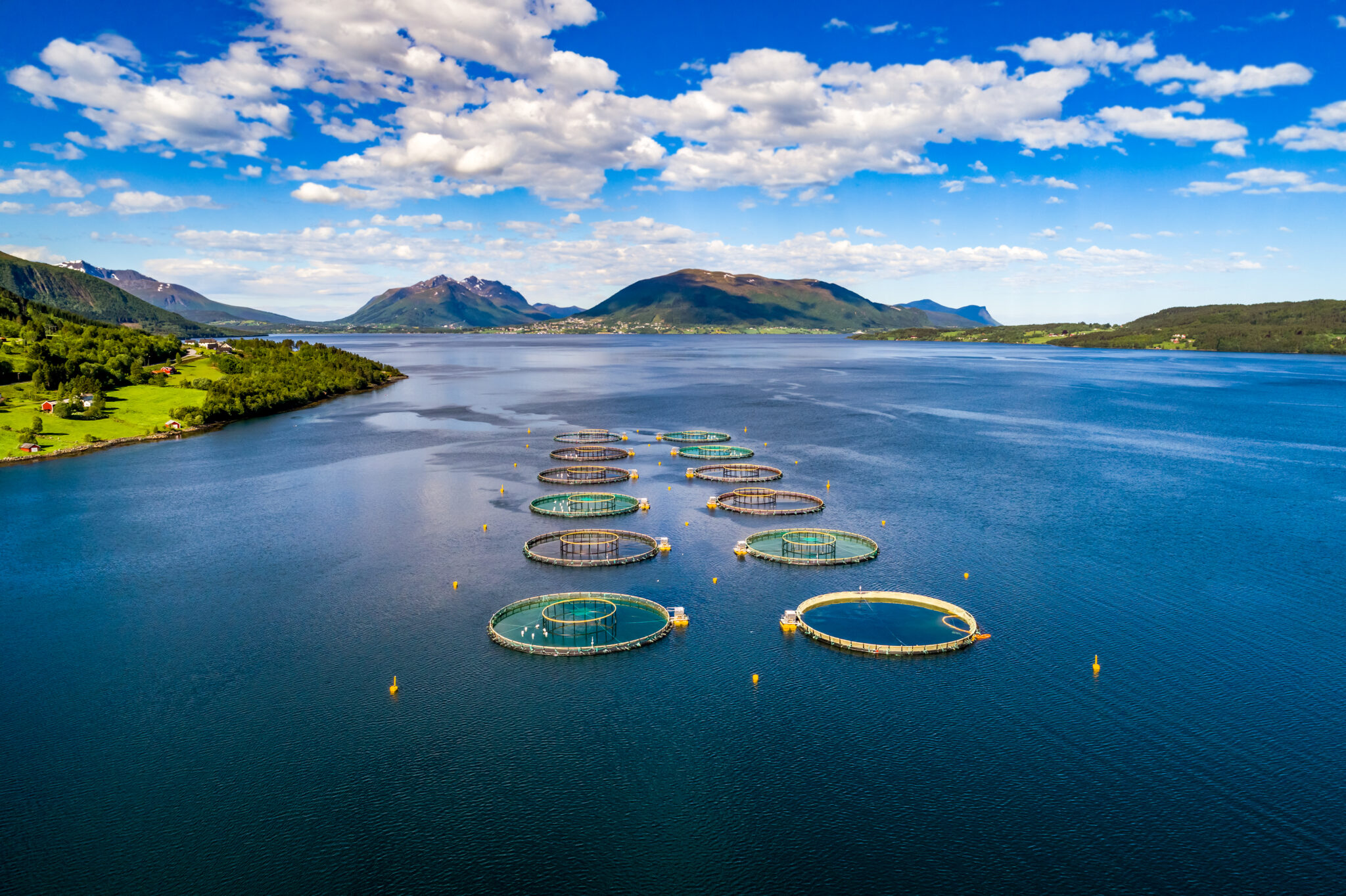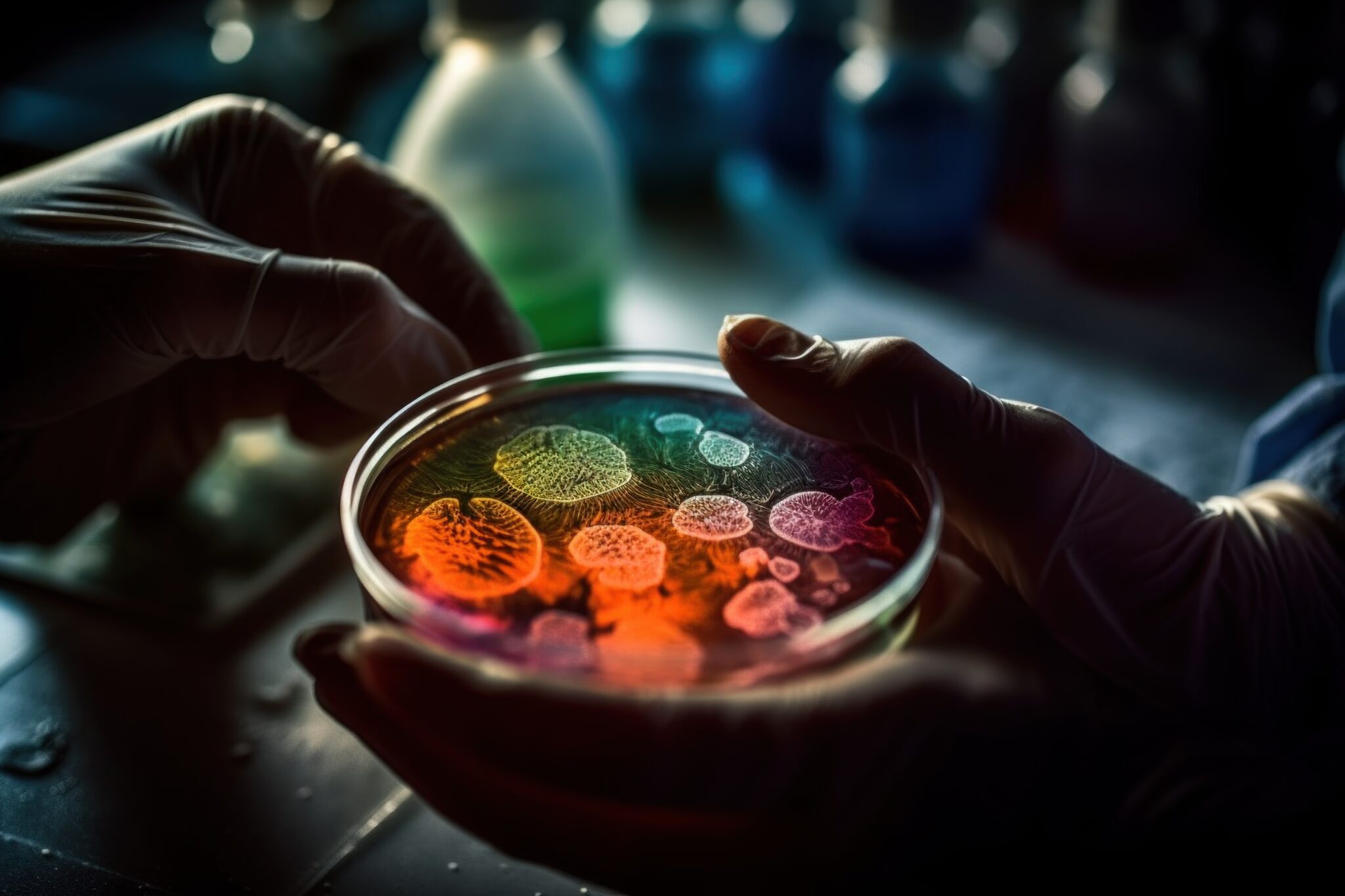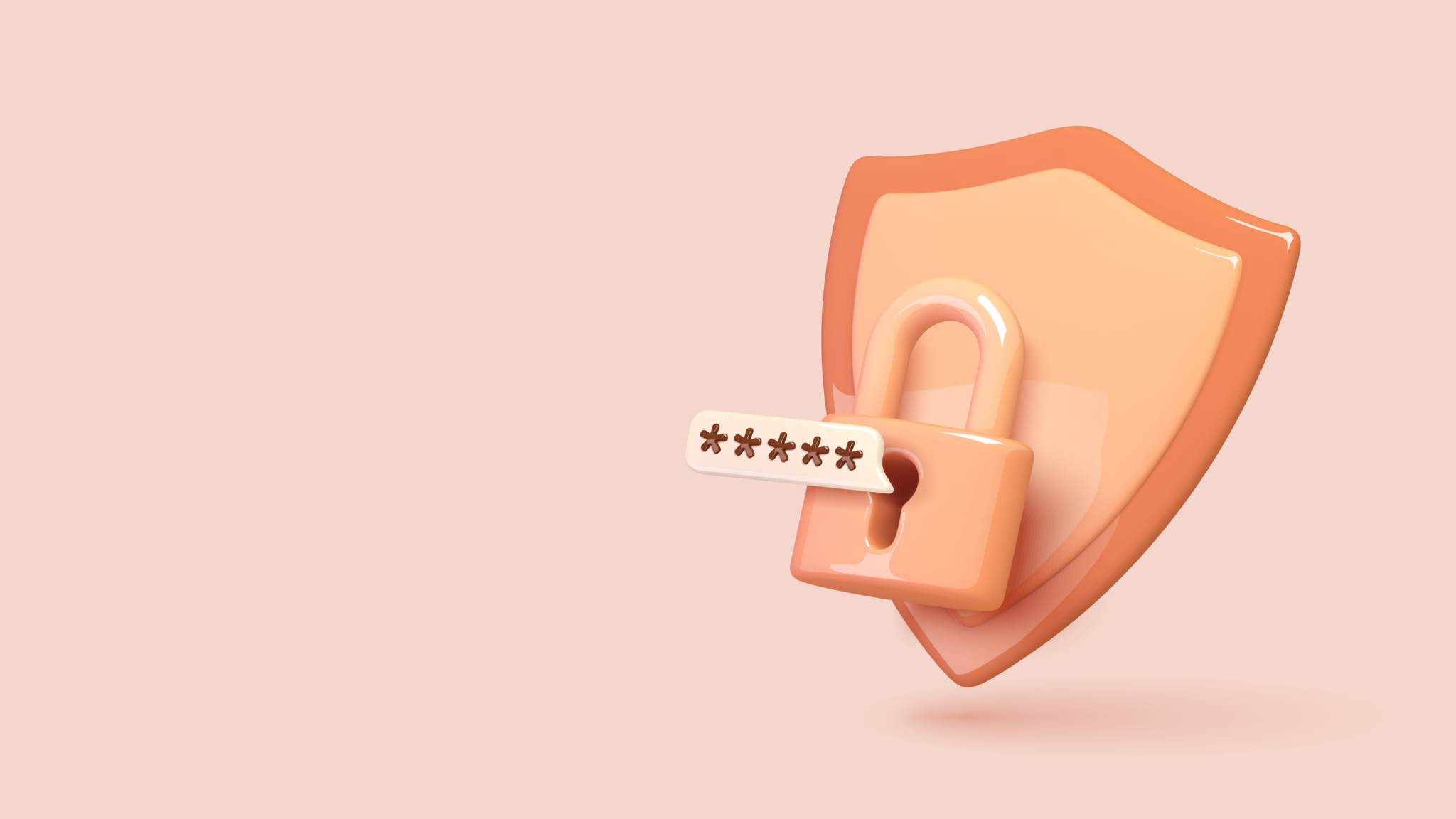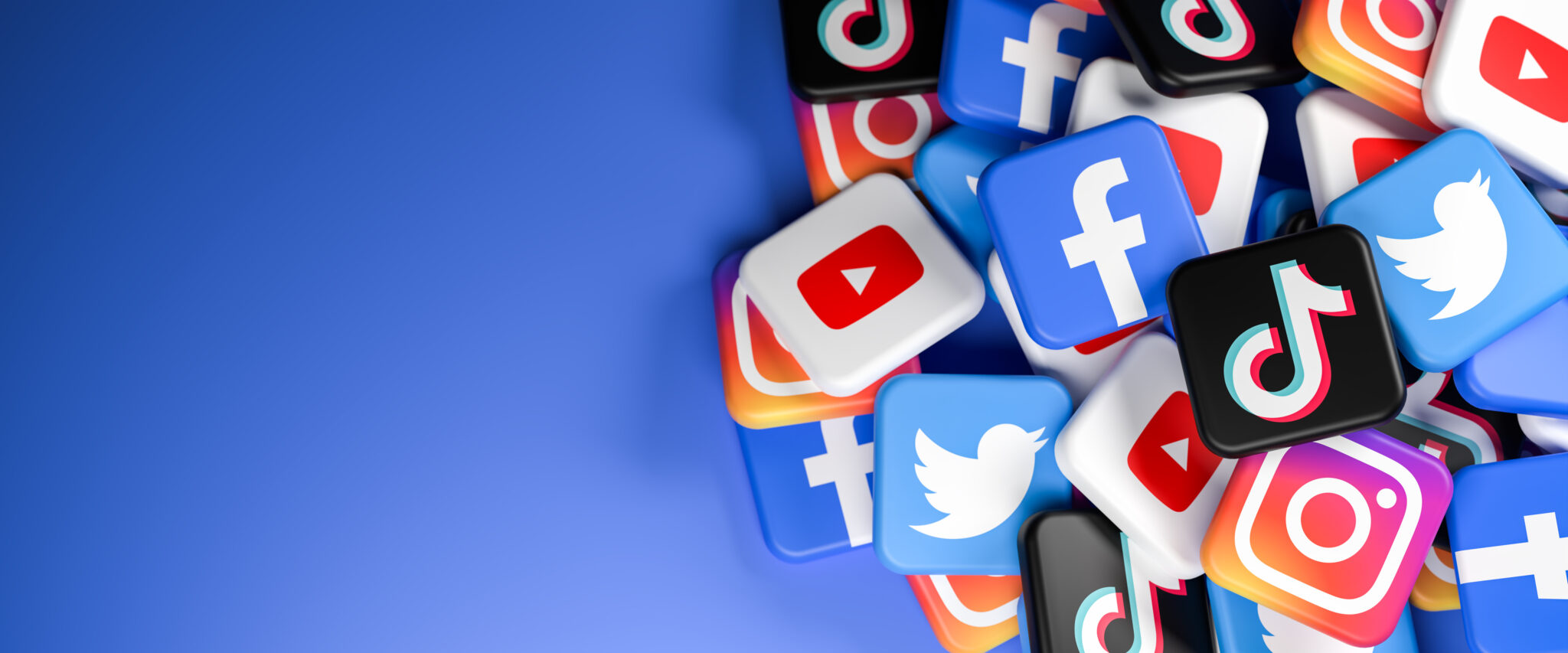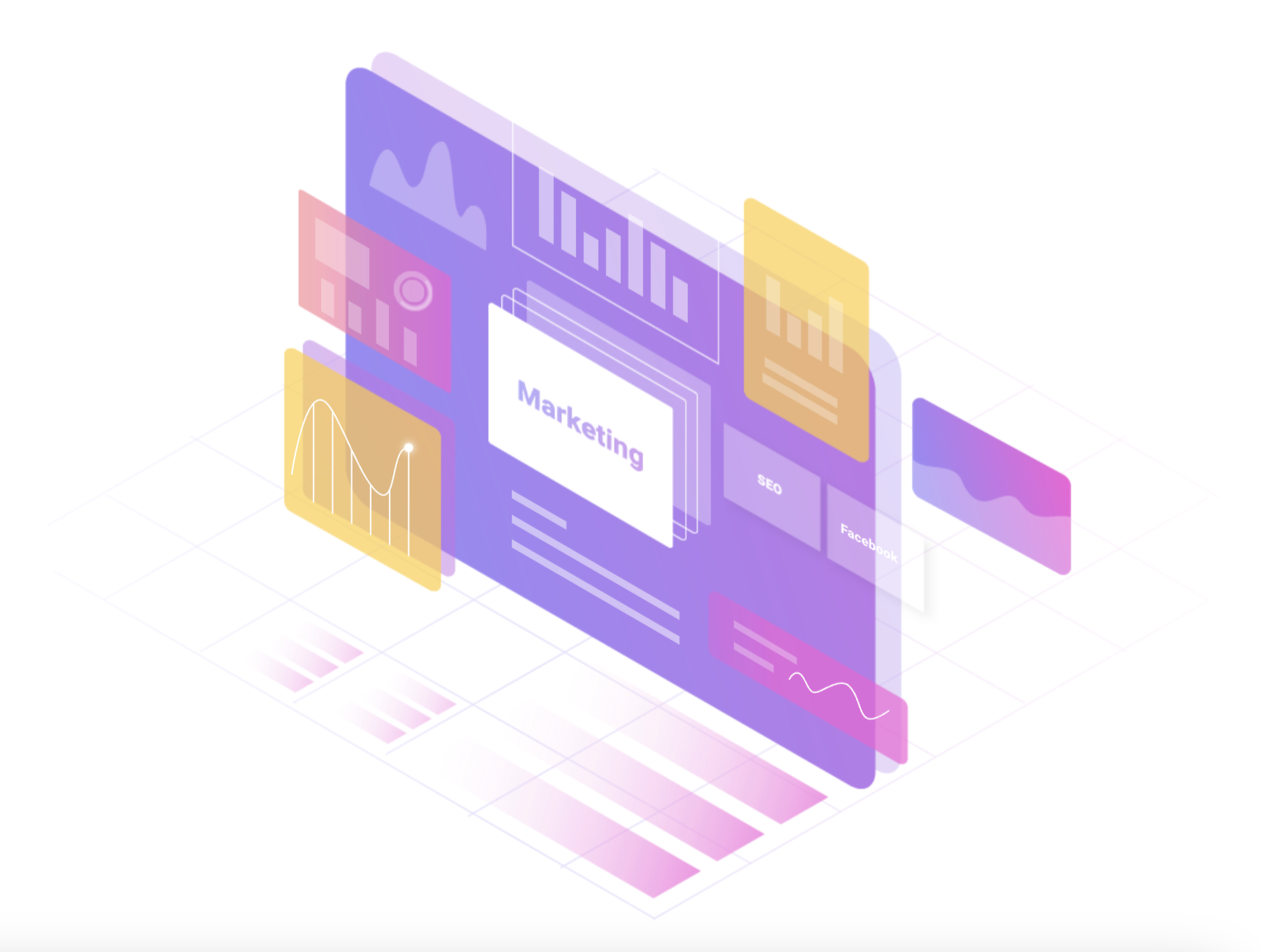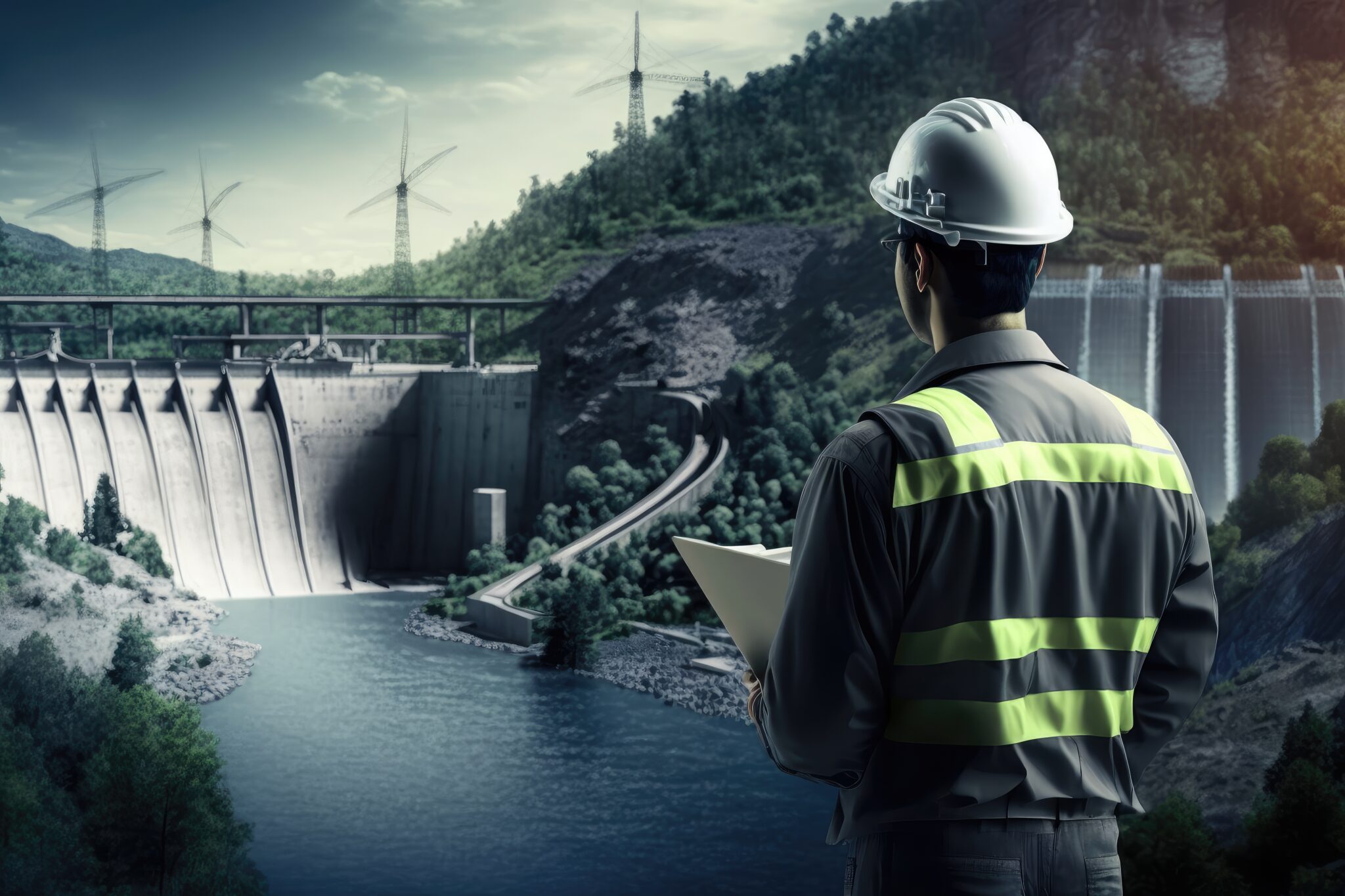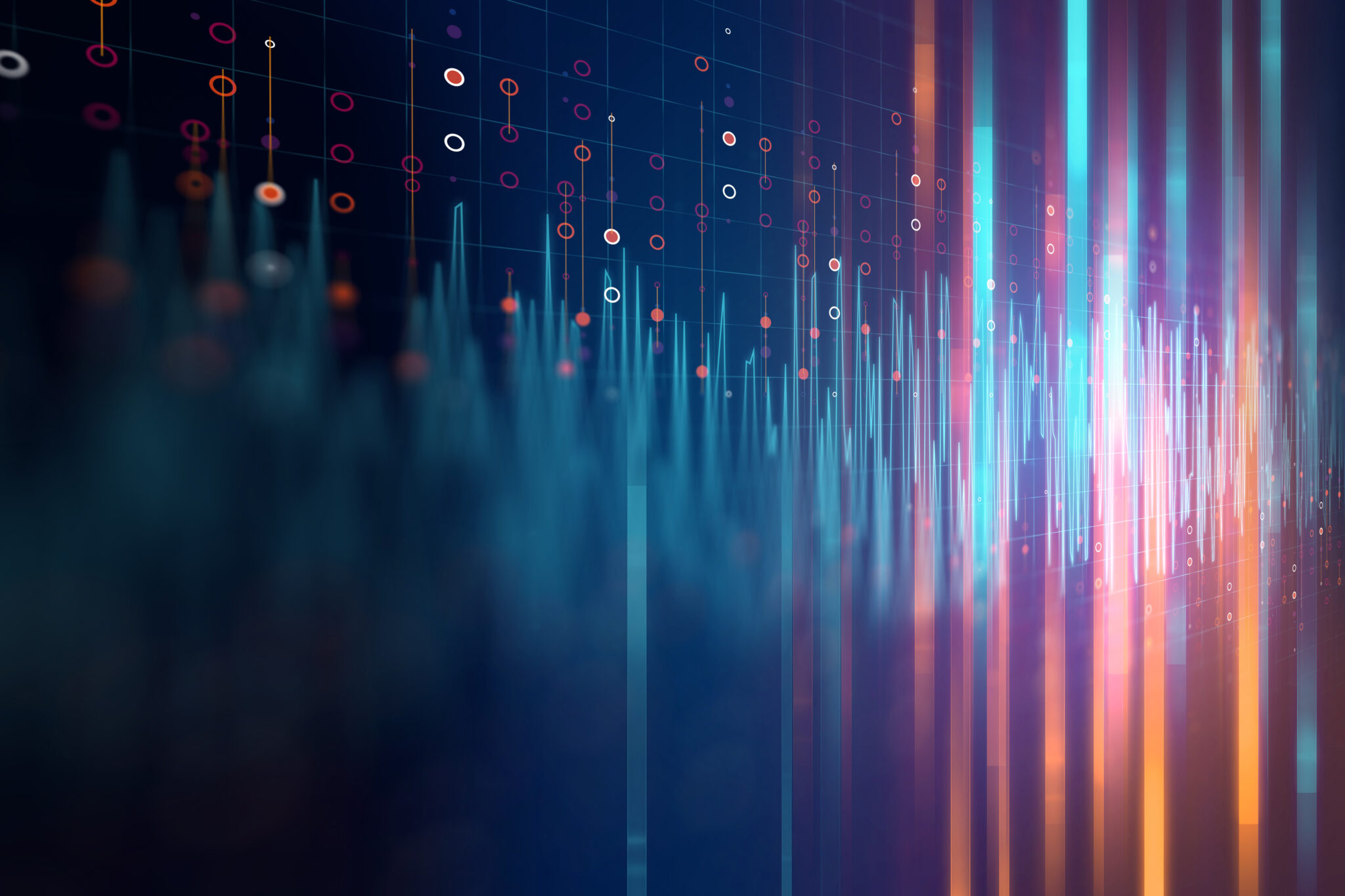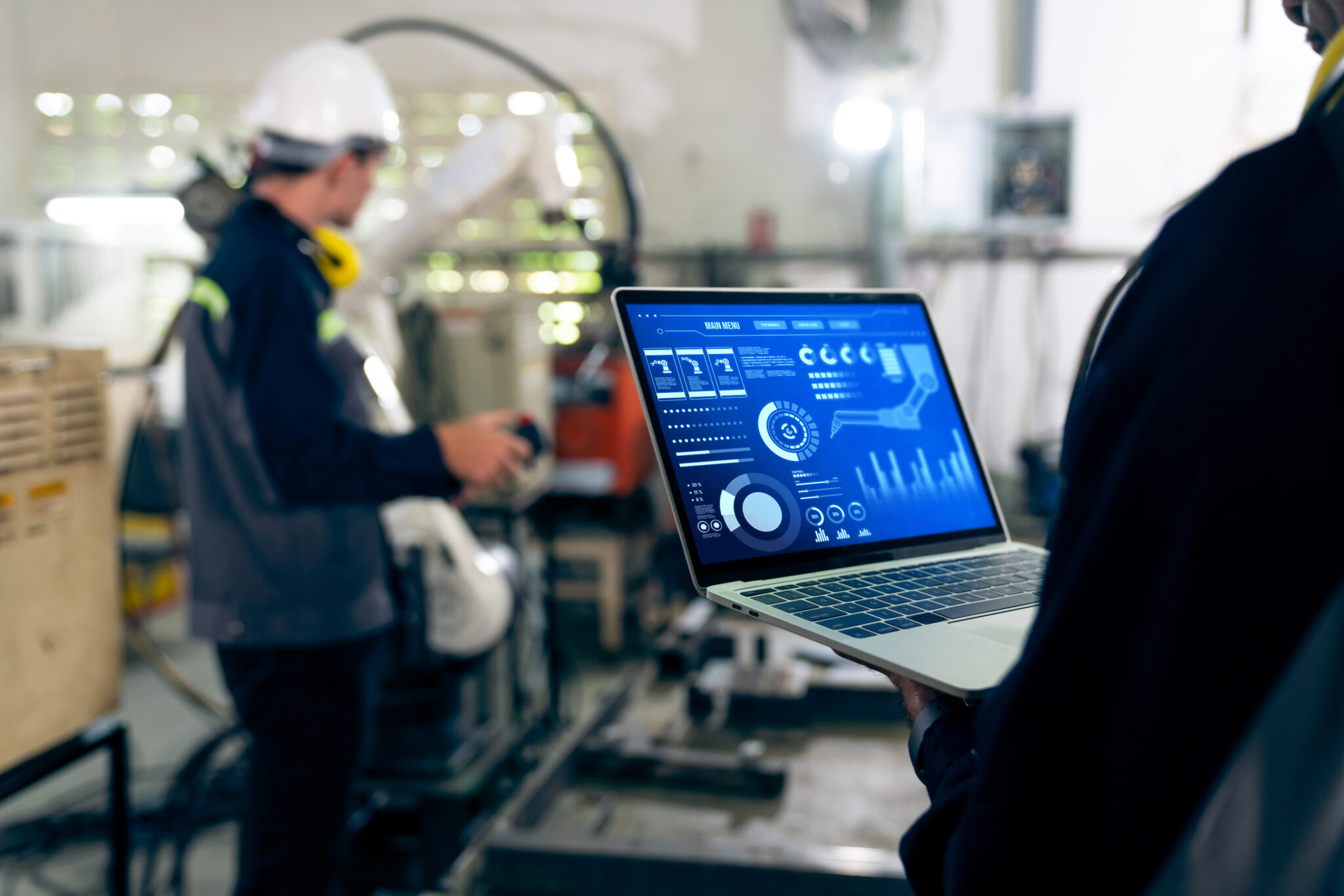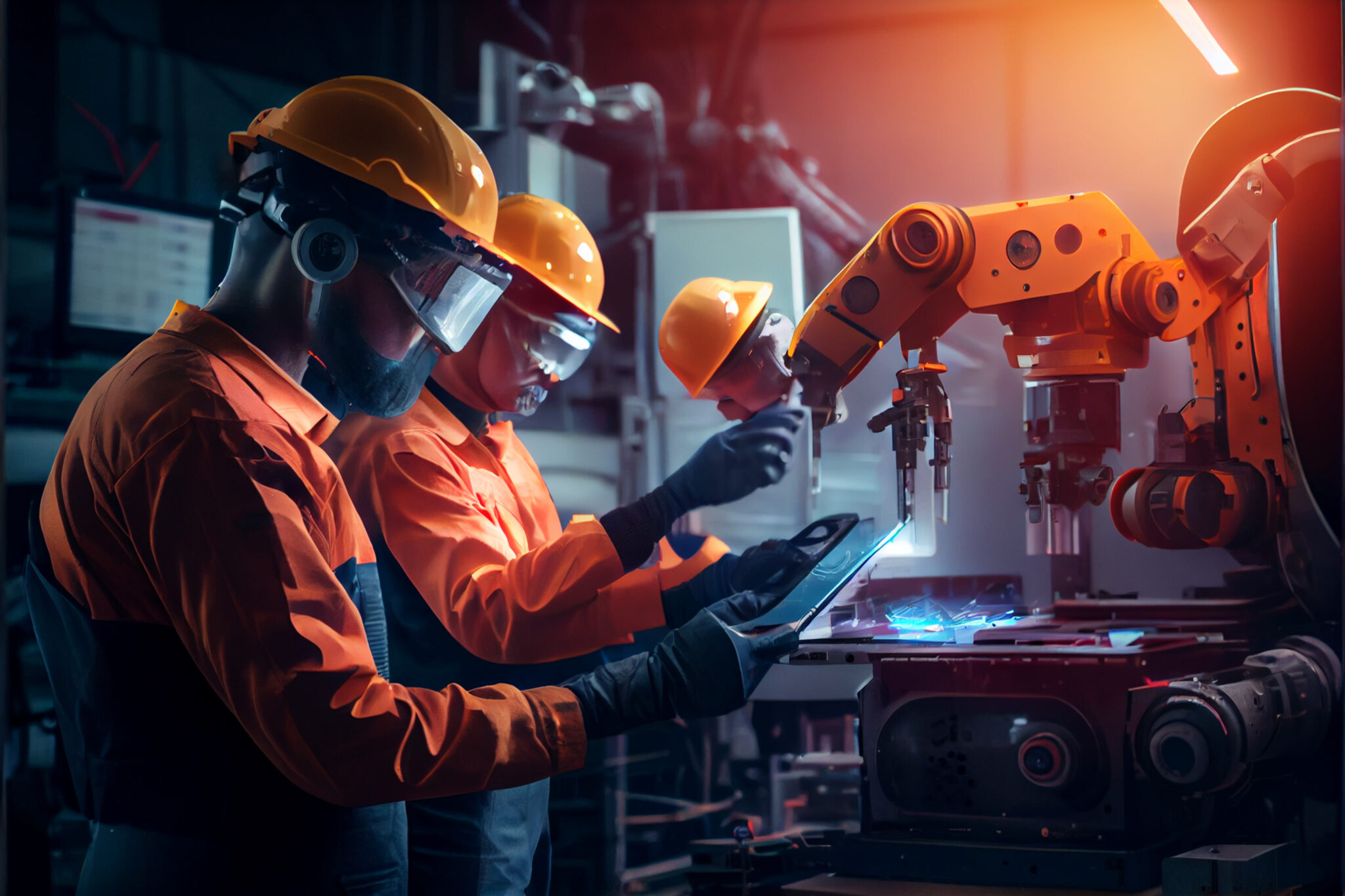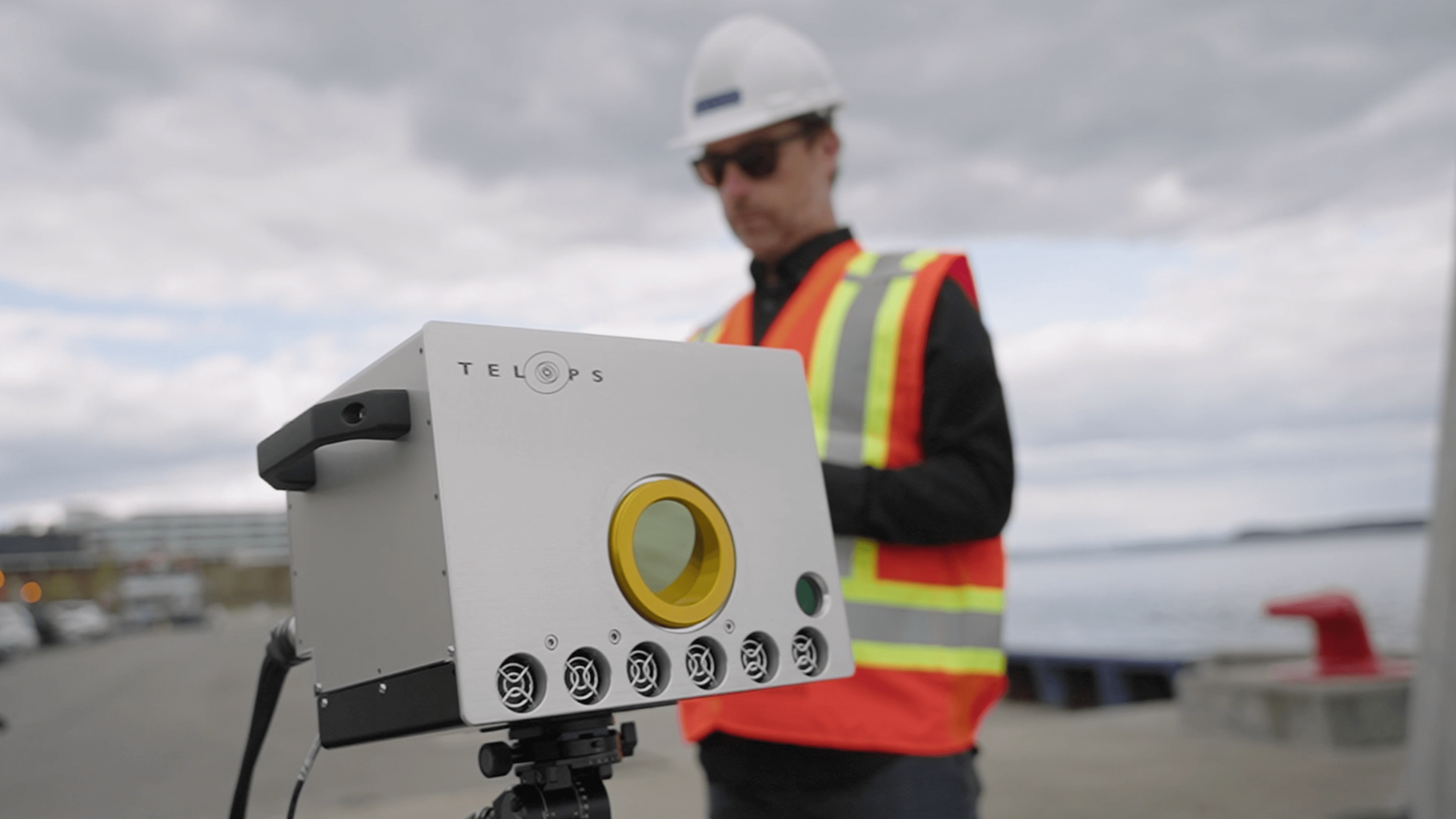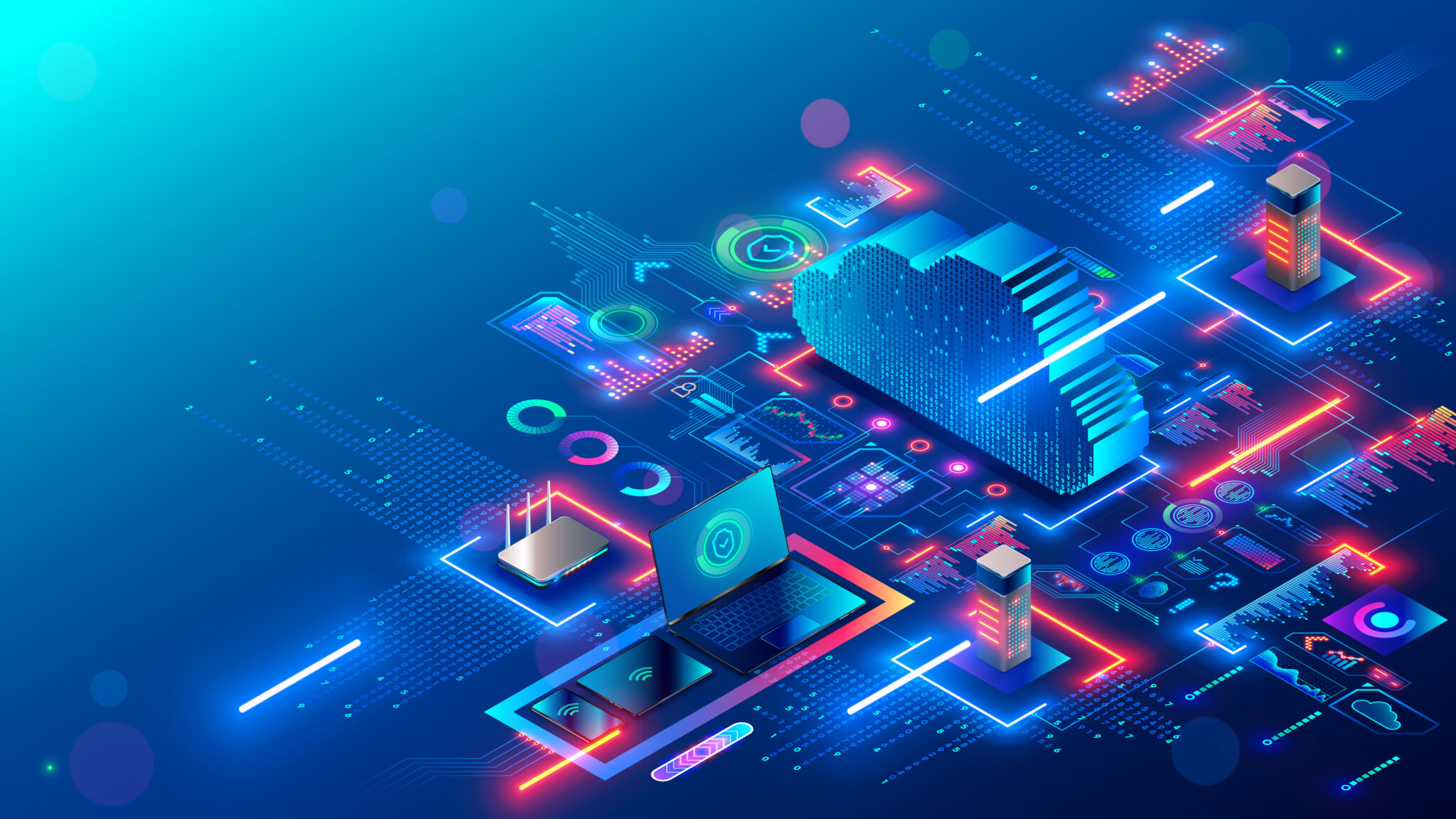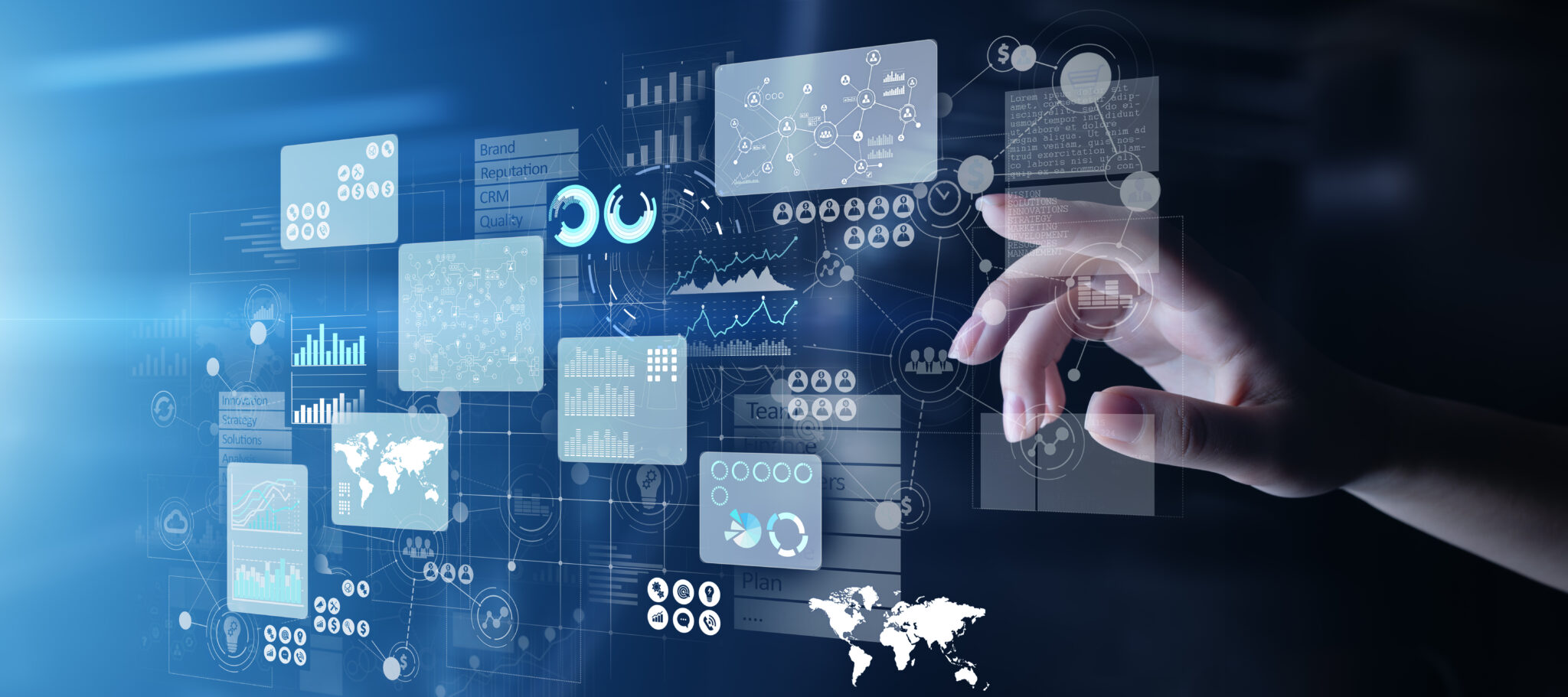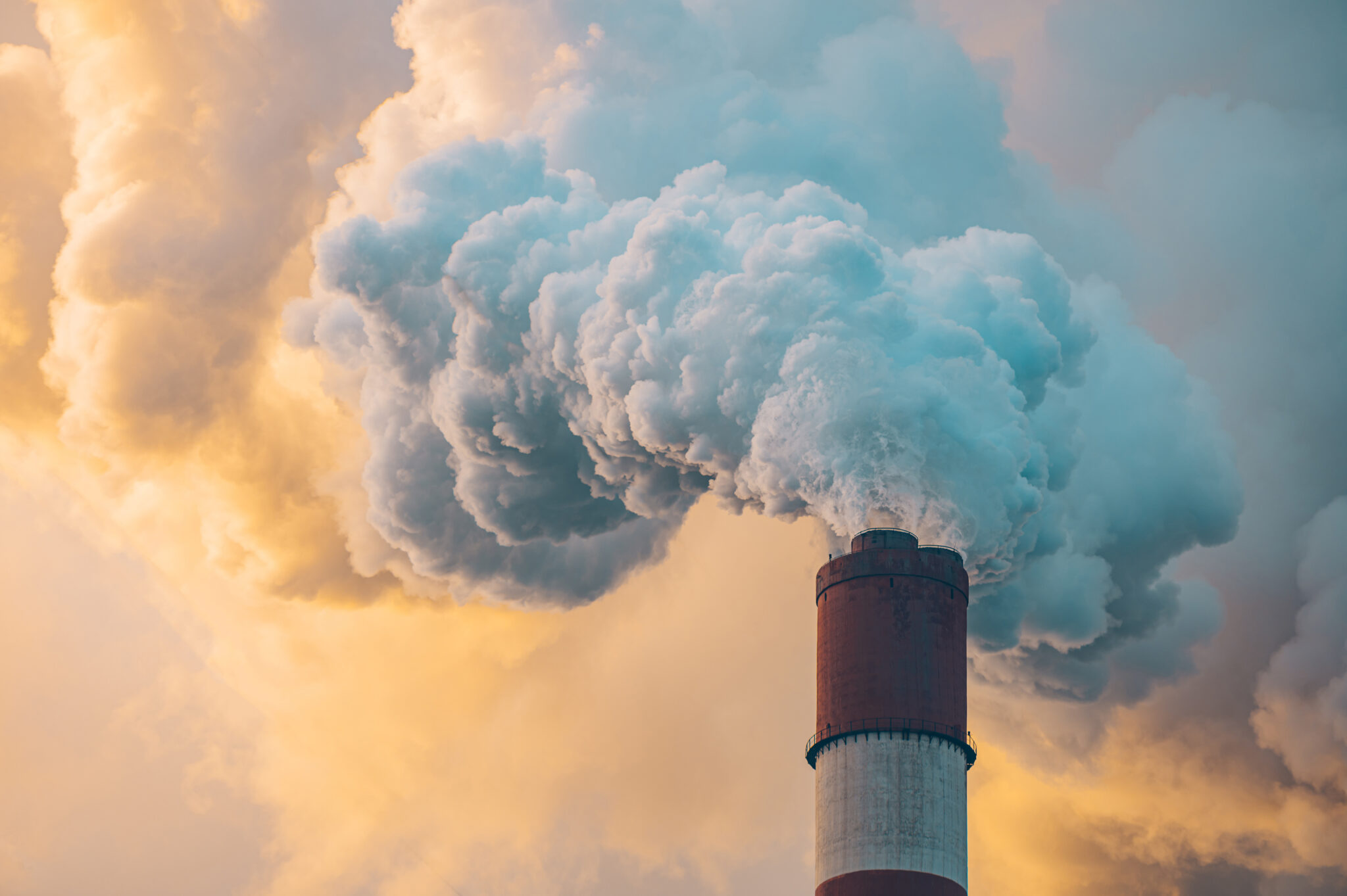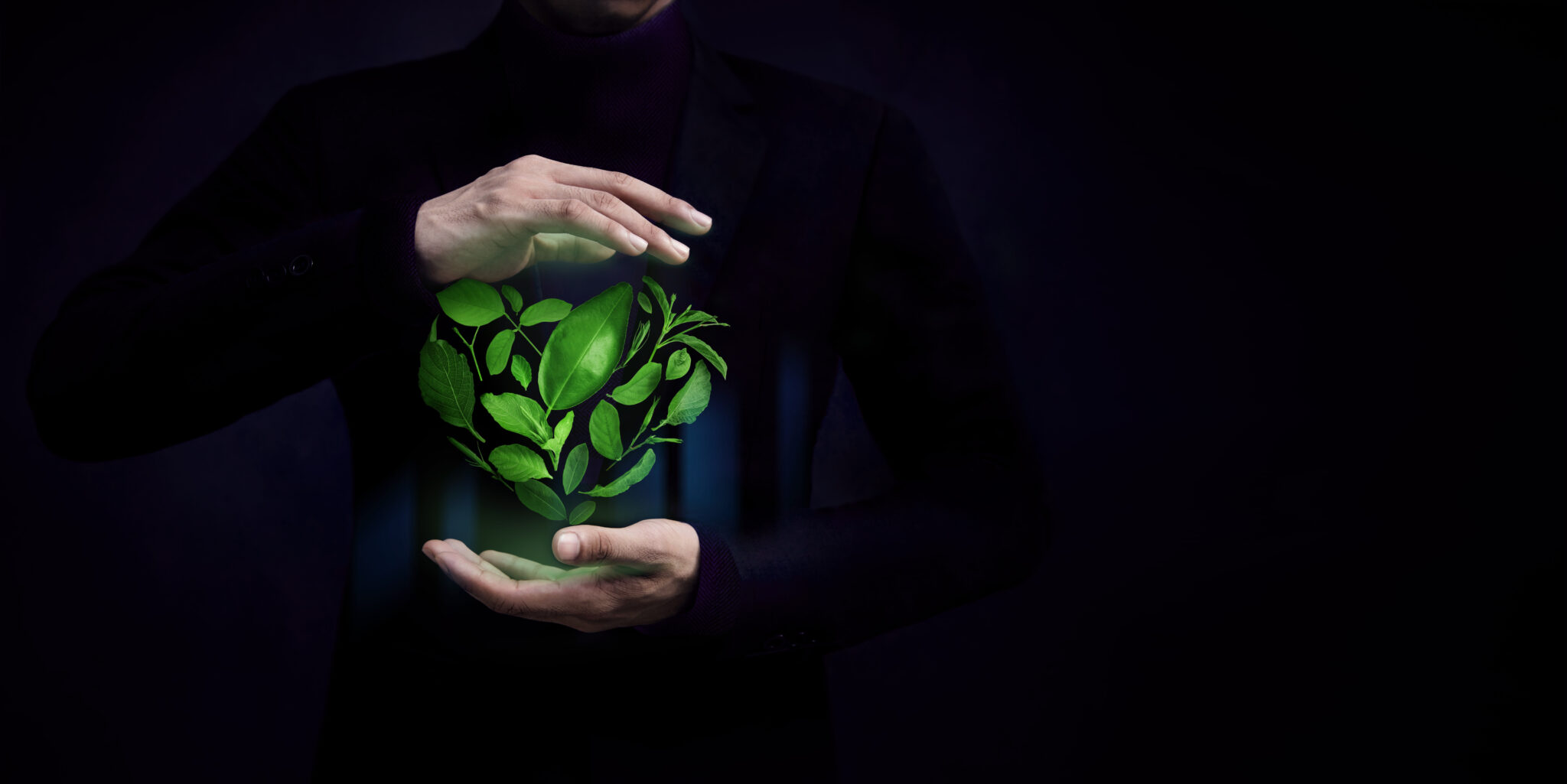 Our latest transactions
Bryan, Garnier & Co offers a complete range of investment banking services, from growth financing to mergers and acquisitions.
All Transactions
Independent investment banking
cumulated deal value in 2021 for Healthcare & Technology transactions
employees work all around the world in the offices of Bryan, Garnier & Co
---
Global reach
A fully registered broker dealer in Europe and the US with 150 multicultural professionals ...
Unbiased advice
25 year old independent partnership, anchored by seasoned bankers, research analysts, ...
Industry expertise
An executive focus on the growth economy with deep expertise and networks in Technology, ...
Impact
Total of €37bn worth of investment banking transactions delivered for more than 300 clients.
Industry sectors
Our focus on growth sectors has brought success and expansion at a time of consolidation and change in investment banking. Our success and expansion during the past decades of consolidation and change in the investment banking industry is due to our dedication and focus on growth.
Bryan, Garnier & Co insights and news